NTD NEWS TODAYMelina Wisecup Mar 1, 2021
Texas Attorney General Ken Paxton is taking action to stop unlawful immigration reform. His lawsuit to halt Biden's 100-day deportation freeze met with success so far, and Paxton says he's looking at every angle to ensure the Biden administration's order aren't overstepping federal law.
As threats from violent drug cartels creep across our borders, it's a stark reminder that securing our borders is not very high on our federal government's list of priorities.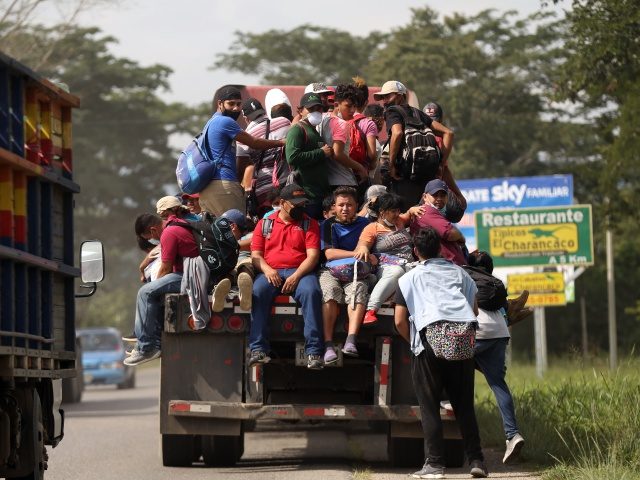 Republican voters are more concerned about illegal immigration to the United States than any other issue, including the economic damage caused by the Chinese coronavirus crisis, a new survey reveals.
As Attorney General, I am making it a top priority to work with the Department of Public Safety, local law enforcement officials, and the executive cabinet to determine the strategic needs to secure our international border and how to achieve our goals for border security to protect Texans. I am also working to achieve operational control of our border.
I oppose amnesty and while in the Legislature voted to prohibit sanctuary cities, filed bills to stop illegal immigrants from receiving in-state tuition, and voted against providing driver's licenses to illegal immigrants.