By Mimi Nguyen Ly
A federal judge in Texas has ruled to put on hold the Biden administration's latest effort to end the Trump-era "Remain in Mexico" policy, until legal proceedings play out.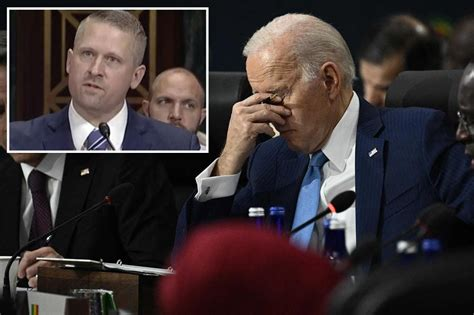 Officially called the Migrant Protection Protocols (MPP), "Remain in Mexico" was a policy implemented under the Trump administration in 2019. It requires illegal aliens who claim to seek asylum to wait in Mexico until their case is heard, instead of detaining them or allowing them to stay in the United States while they undergo immigration proceedings.
U.S. District Judge Matthew Kacsmaryk for the Northern District of Texas on Thursday ordered that the Biden administration's efforts to end the MPP is paused until legal proceedings play out in an ongoing lawsuit that Republican states Texas and Missouri brought back in April 2021. The two states oppose the termination of the MPP.
President Joe Biden had suspended the MPP on his first day in office in January 2021, and the Department of Homeland Security (DHS) officially terminated it in June 2021. The Biden administration was ordered to reinstate the policy on August 2021 after Texas and Missouri sued, saying the move had worsened conditions at the border.
Despite the court order, Homeland Security Secretary Alejandro Mayorkas tried to end the program again in October 2021 via a new memorandum. He argued that while the policy "likely contributed to reduced migratory flows," it did so "by imposing substantial and unjustifiable human costs on the individuals who were exposed to harm while waiting in Mexico."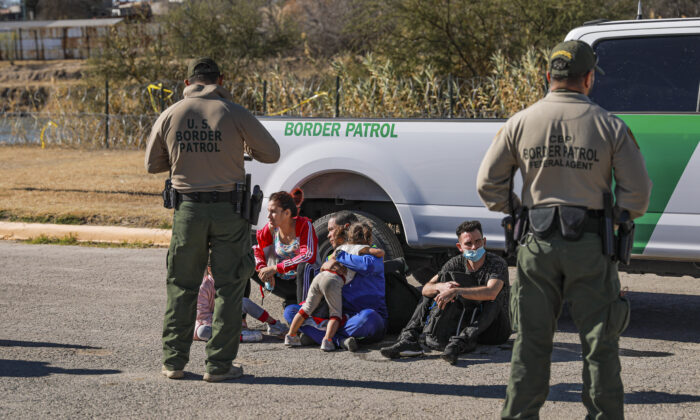 Meanwhile, following appeals, the case made its way to the Supreme Court, which ruled on June 30 in a split decision that the Biden administration has the authority to end the program.
The same court also returned the case to Kacsmaryk to determine whether the Biden administration's issuance of the October 2021 memo to end the MPP was in violation of the Administrative Procedure Act, which sets out how federal agencies take certain steps when implementing policy, leading to the latest decision by the Texas judge.
Texas Attorney General Ken Paxton cheered the decision on Twitter. "I sued Biden nearly 2 yrs. ago to keep Remain-in-Mexico. The Admin played games all the way to SCOTUS, but tonight Texas & USA WINS.
Read More From The PatriotAmerican
"I just secured an order from a federal court ordering Biden not to scrap the program," Paxton added. "Biden's open-border agenda won't survive my legal attacks."
The MPP is separate from Title 42, which is set to end on Dec. 21. The Trump administration introduced Title 42 in 2020 at the start of the COVID-19 pandemic. The policy allows illegal aliens to be denied asylum to prevent the introduction of contagious diseases in the United States. It has been used over 2.5 million times to block asylum claims.