By Zachary Stieber
President Joe Biden realizes getting a ban on "assault weapons" will be difficult, the White House said on Nov. 28.
"We understand it's an uphill battle. We understand that this is not easy. He gets that," White House press secretary Karine Jean-Pierre told reporters during a press briefing in Washington.
"The president is an optimist," she added later.
Jean-Pierre was speaking hours after several congressional Democrats acknowledged it was unlikely Democrats could convince 10 Republicans to join them in the Senate in support of the legislation, which the House of Representatives approved in July.
"Does it have 60 votes in the Senate right now? Probably not," Sen. Chris Murphy (D-Conn.), who has tried to gather GOP votes, said on CNN.
H.R. 1808, or the Assault Weapons Ban Act, would in its current form ban most semi-automatic firearms. Gun rights groups estimate millions of guns would be banned.
Biden said on Thanksgiving he would launch a renewed effort to get the bill through the Senate, claiming that such weapons have "no social redeeming value."
The bill needs 60 votes in the 50–50 Senate to make it past the filibuster.
No Senate Republicans have said they'd vote for the legislation.
"I'd rather not try to define a whole group of guns as being no longer available to the American public," Sen. Mike Rounds (R-S.D.) told the Associated Press. "For those of us who have grown up with guns as part of our culture, and we use them as tools—there's millions of us, there's hundreds of millions of us—that use them lawfully."
Biden told reporters last week that he was going to "start counting the votes."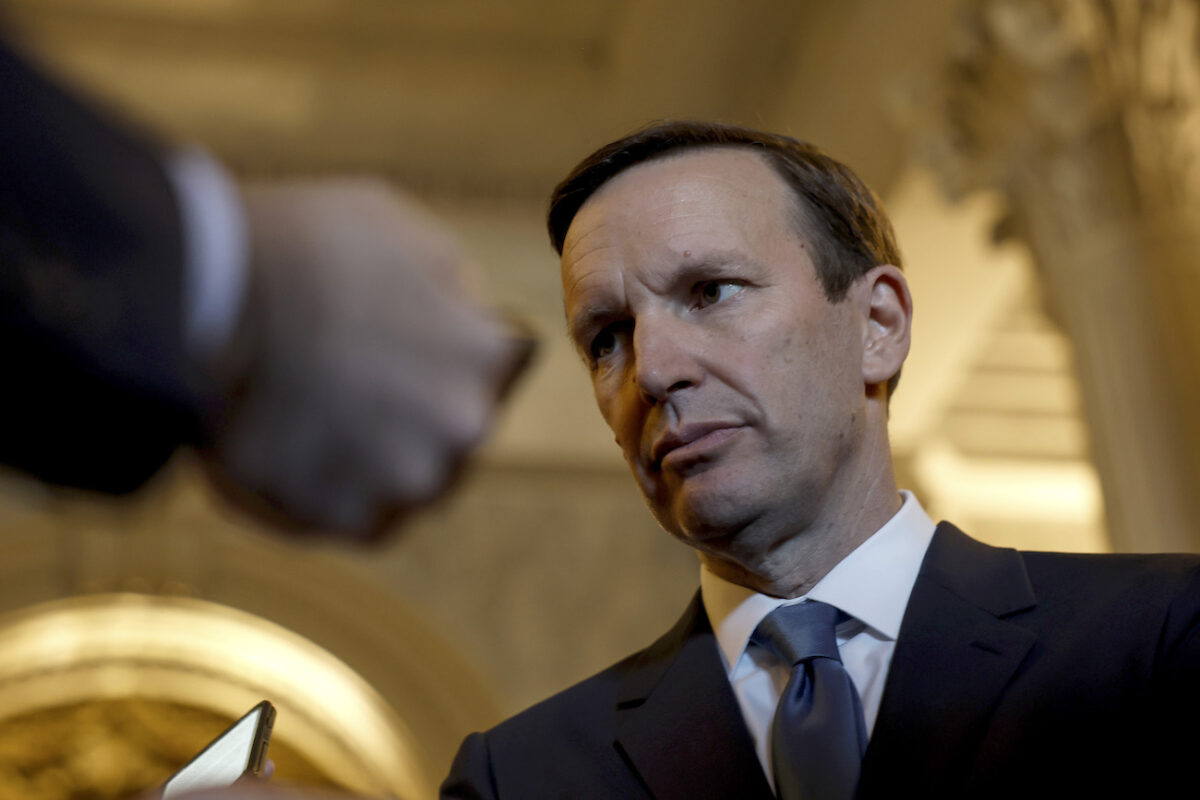 Responsibility
Even though the prospects of the Senate passing the bill are slim, Biden feels he has a responsibility to advocate for the ban, according to Jean-Pierre.
"He believes that it's important to keep this issue in banning assault weapons at the front of minds of Americans. He also believes that it is up to him as president of the United States to make the case for why it's critical to move forward with an assault weapons ban," she said.
"We know many communities have felt this very deeply, very personally. he also believes there were families this past Thanksgiving holiday who looked around their table and there were missing members of their family because of this gun violence, this horrific gun violence that we have seen as recently as this weekend. And he believes that they deserve, they deserve for us, for him, to continue to talk about this, continue to put this out there, about the importance of getting this done for American communities," she added.
A number of Democrat senators have said recently that the upper chamber should approve the ban, including Sens. Tina Smith (D-Minn.), Ed Markey (D-Mass.), and Ben Cardin (D-Md.).
Murphy, after acknowledging it was unlikely to reach 60 votes, said: "But let's see if we can try to get that number as close to 60 as possible. If we don't have the votes, then we will talk to Senator Schumer and maybe come back next year with maybe an additional senator and see if we can do better."
In January 2023, the new Congress will be sworn in. Republicans will gain control of the House, which means House passage of such a ban is unlikely. The Senate will remain controlled by Democrats, but they'll have a slim majority with no more than 51 seats.
Robert Spitzer, a political science professor at the State University of New York Cortland, said on NPR that Democrats may want a vote to create a record of senators' positions.
Biden "might want the Senate to take a vote," he said. "And other Democrats might want a vote to be held, as well, just so that they're on record on the issue."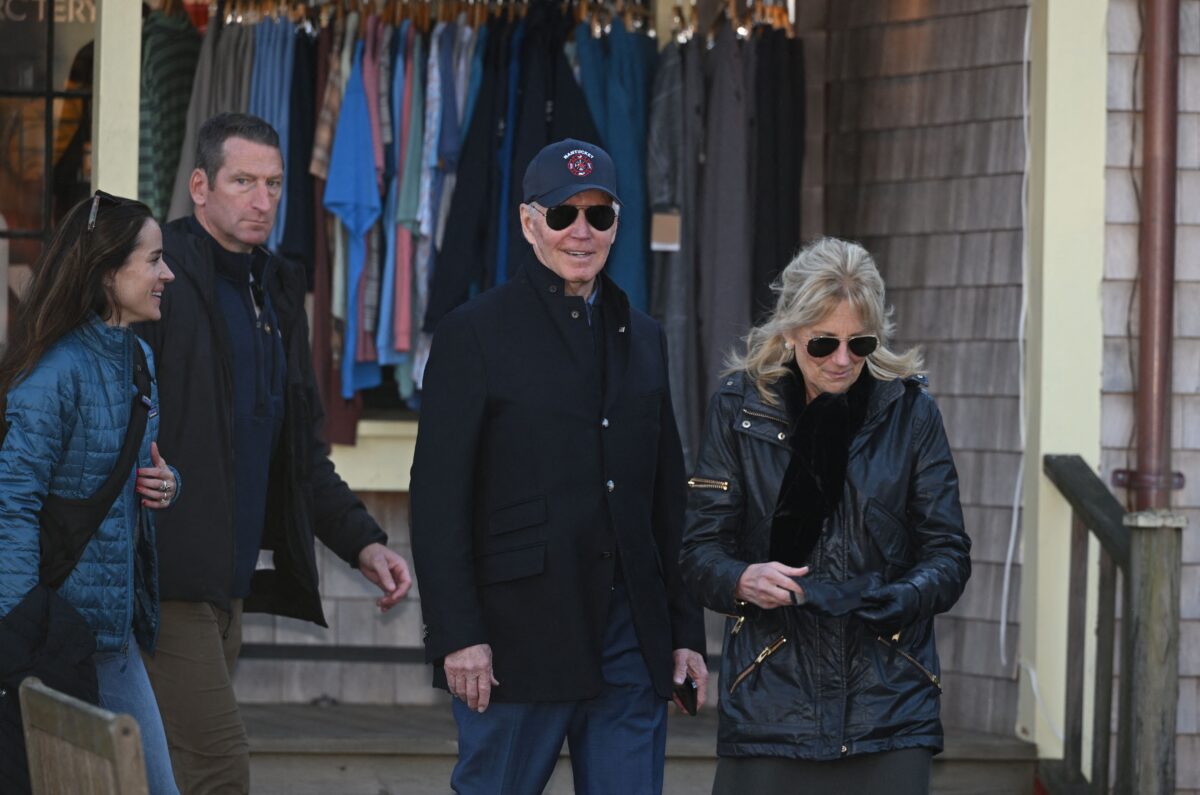 Confusion on Statements
Biden while campaigning for president said he'd work to ban "assault weapons," pointing to the ban on such weapons that was in place from 1994 to 2004.
But on Thanksgiving, he went further.
"The idea we still allow semiautomatic weapons to be purchased is sick. It's just sick. It has no, no social redeeming value. Zero. None. Not a single, solitary rationale for it except profit for the gun manufacturers," Biden said.
Semiautomatic weapons include weapons that are not included under the definition of assault weapons from various groups. The Giffords Law Center, a pro-gun control group, for example, says such weapons are "semiautomatic versions of weapons created for deadly battlefield purposes."
A reporter asked Jean-Pierre what exactly Biden meant.
"He was talking about assault weapons," she said. "That's what he was talking about."