By Tom Ozimek
German Chancellor Olaf Scholz said Tuesday that certification of the Nord Stream 2 gas pipeline connecting Germany and Russia has been put on hold, as Western countries roll out punitive measures over the Kremlin's actions in Ukraine.
Scholz told reporters in Berlin on Feb. 22 that his government's decision to suspend the pipeline came in response to Russian President Vladimir Putin's recognition of the independence of two breakaway regions in eastern Ukraine, a move feared to be a precursor to a large-scale invasion.
"Now it's up to the international community to react to this one-sided, incomprehensible and unjustified action by the Russian president," Scholz said, adding that it was necessary to "send a clear signal to Moscow that such actions won't remain without consequences."
White House press secretary Jen Psaki said in a tweet that members of the Biden administration have been "in close consultations with Germany overnight and welcome their announcement," adding that the United States would be following up with its own measures to sanction Russia for its destabilizing actions in Ukraine.
Putin on Monday declared the separatist-controlled so-called Luhansk People's Republic (LPR) and Donetsk People's Republic (DPR) as "independent" states, while issuing a decree ordering Russian troops into the two regions, supposedly to "maintain peace."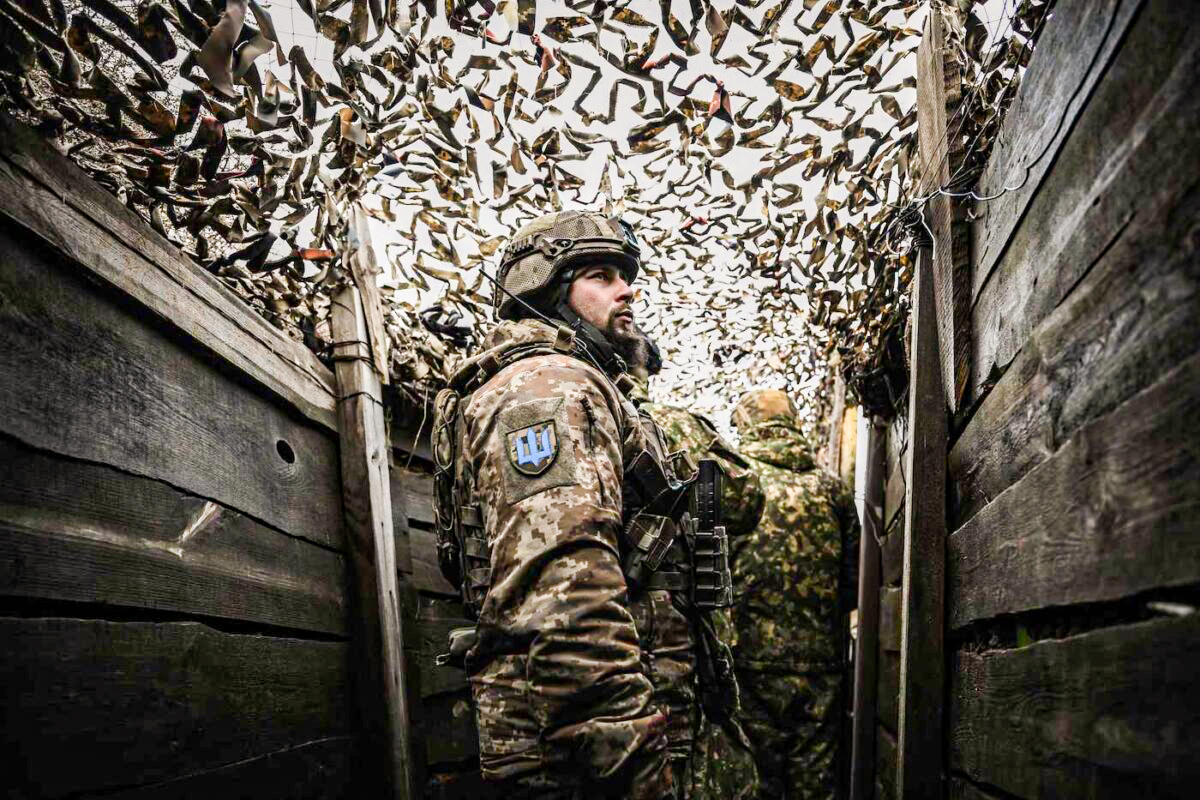 The Russian president warned Ukraine to pull back its forces from around the two districts, saying that otherwise "the Ukrainian ruling regime will be wholly and entirely responsible for the possible continuation of the bloodshed."
U.S. Ambassador to the U.N. Linda Thomas-Greenfield told an emergency meeting of the U.N. Security Council on Monday that Putin's recognition of the so-called republics was a bid to create a pretext for an invasion. She dismissed as "nonsense" Putin's claims that Russian troops entering the regions were peacekeepers.
Western leaders have for some time now warned that Russia is planning a large-scale invasion of Ukraine and would likely use a false flag provocation as an excuse to launch an offensive, claims the Kremlin has denied.
Scholz's announcement of a halt to Nord Stream 2, which was finished in September but has remained idle since then pending certification by Germany and the European Union, suggests Berlin is serious about imposing tough costs on Moscow for its actions in Ukraine.
"This a huge change for German foreign policy with massive implications for energy security and Berlin's broader position towards Moscow," Marcel Dirsus, non-resident fellow at Kiel University's Institute for Security Policy, told Reuters.
The German government has long resisted halting the controversial pipeline project despite pressure from the United States and other European countries to pull the plug. Germany, which gets half its gas from Russia, has argued that Nord Stream 2 was a commercial initiative to diversify Europe's energy supply.
Washington has argued for years that Nord Stream 2 posed security risks by increasing European dependency on Russian gas supplies and giving Moscow the ability to bypass Poland and Ukraine in gas deliveries to Western Europe.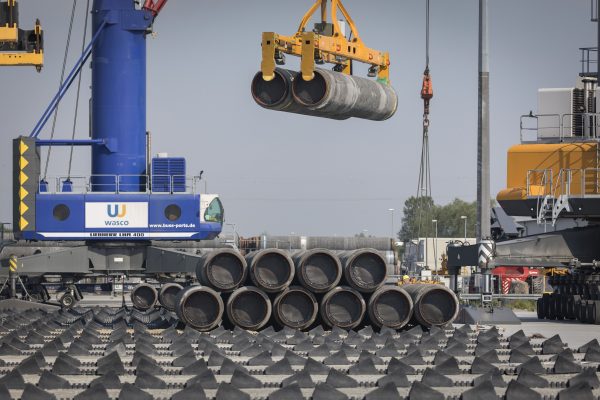 Ukraine's Foreign Minister Dmytro Kuleba hailed Germany's decision to halt certification in a tweet, calling it a "morally, politically and practically correct step in the current circumstances."
Read More From The PatriotAmerican
"True leadershp means tough decisions in difficult times. Germany's move proves just that," he added.