By Allen Zhong
"So we have capacity at all of our ports … We've got capacity, and all of our ports can offer these businesses good incentives if they reroute their ships," he said during an interview with Fox News' Tucker Carlson. "We've already had some ships rerouted. We expect to have more, but if you're going to sit off the coast for days on end, you might as well just bring it to Florida. We've got great logistics on the ground that can get it to market."
"I think Florida can be part of the solution here," he added.
Unlike California, ports in Florida are always operated with 24/7 service, he said.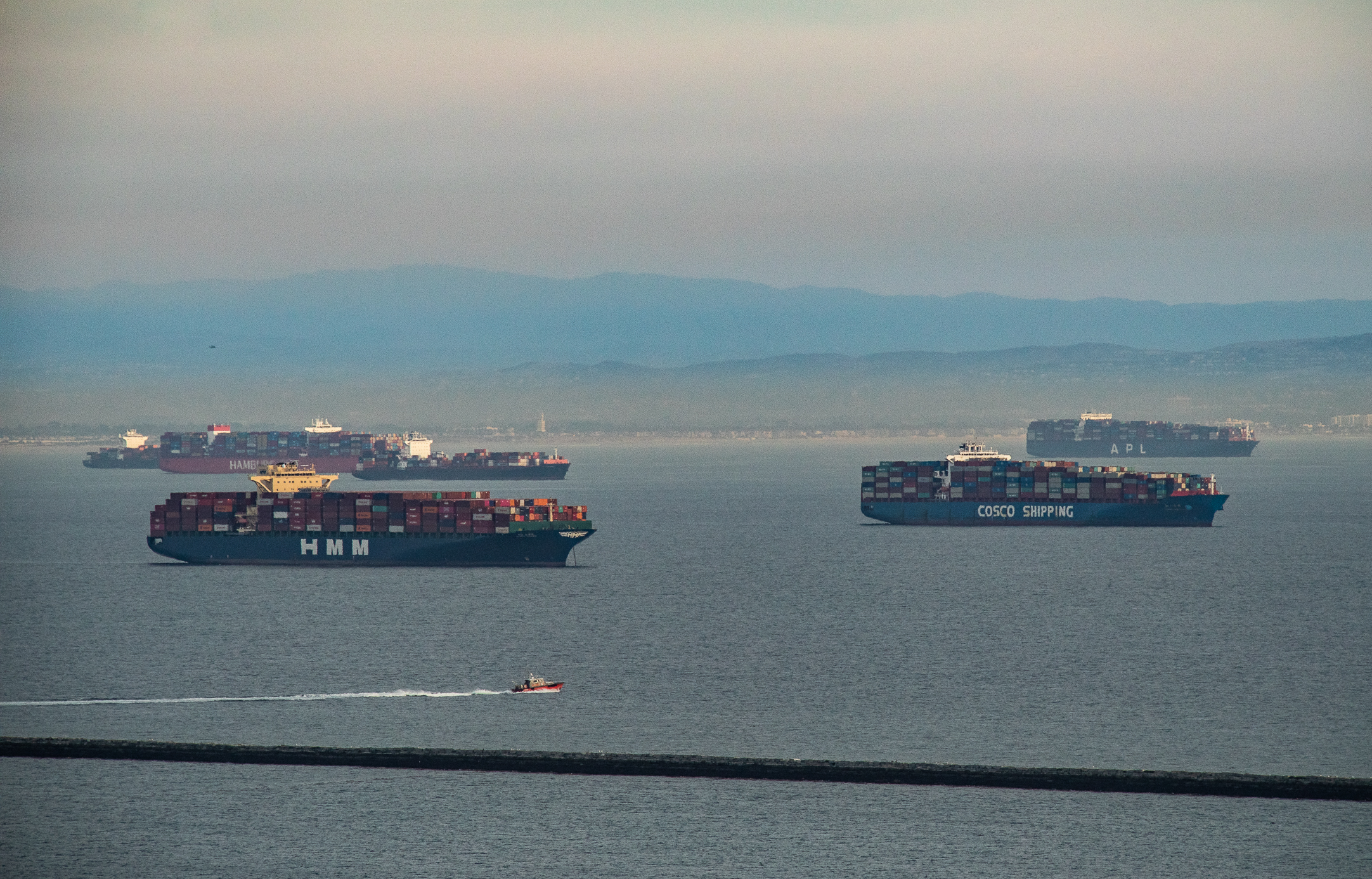 Clogged ports and global shortages of semiconductors and other key components have shut factories, crimped economic growth, and pushed supply chain concerns to the top of the to-do list for economic policymakers.
U.S. Trade Representative Katherine Tai said in Brussels on Thursday that supply disruptions are a "huge concern" especially in the short term where they are "affecting everyday people's lives."
Much of the current problem is a mismatch of strong pent-up demand for goods fueled by coronavirus aid checks and savings built up during pandemic lockdowns against supplies constrained by production shutdowns, dwindling inventories, and shortages of workers.
Treasury Secretary Janet Yellen described the phenomenon as a "very, very unusual shock" that shifted spending away from services such as travel, lodging, and restaurants.
"Instead, we've been gobbling up goods and commodities like we've never seen before," Yellen told MSNBC in an interview that aired on Wednesday.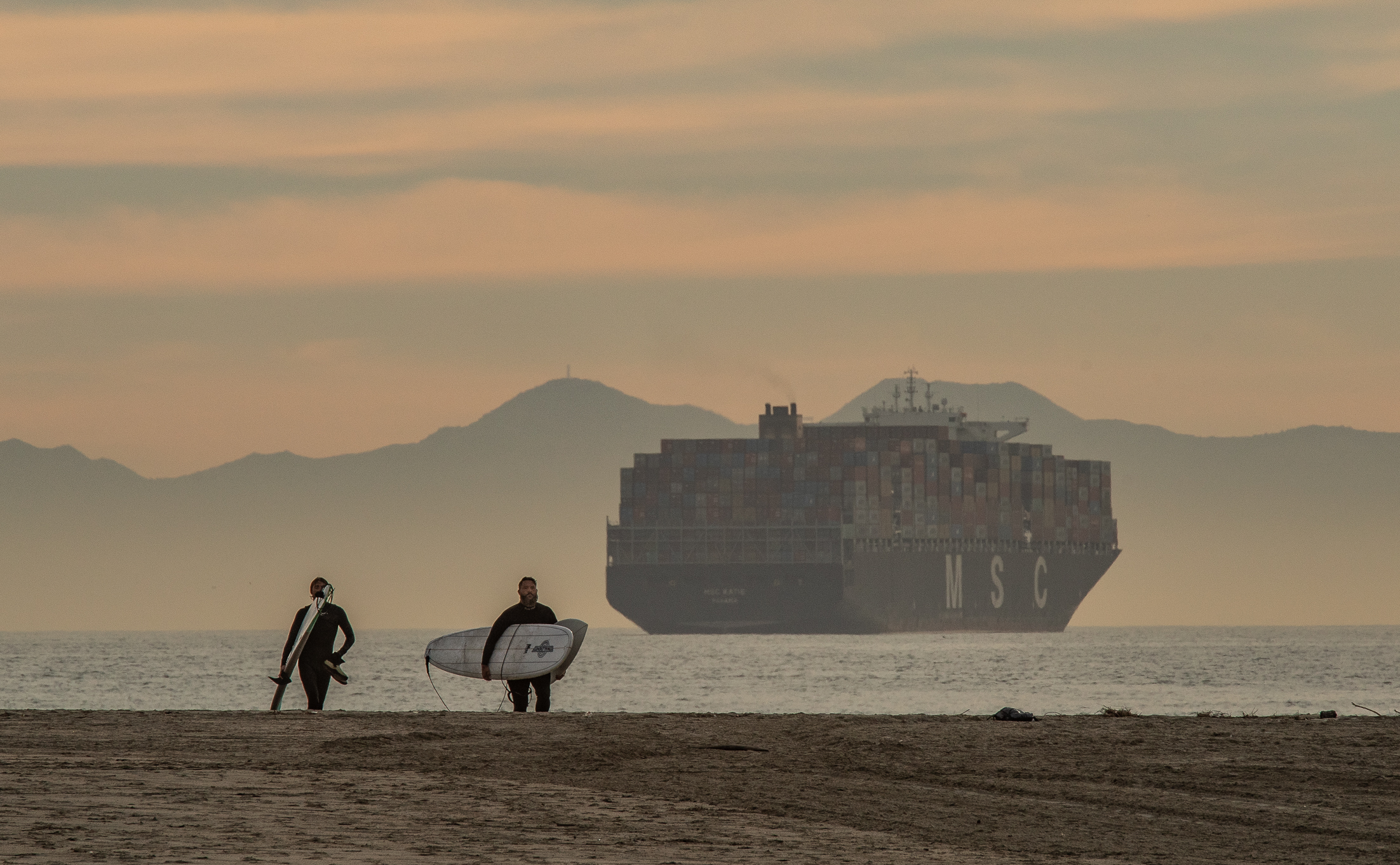 To alleviate the backlog at the ports, California recently started a 24/7 pilot program. White House press secretary Jen Psaki told reporters earlier this week that Union Pacific Railroad, the second-largest railroad operator in the United States, would serve the ports of Los Angeles and Long Beach with 24/7 service.
Read More From The PatriotAmerican
The Long Beach port has activated a 65-acre vacant area within the port complex to mitigate the supply chain issues, Long Beach Port Deputy Executive Director Noel Hacegaba told The Epoch Times.
The newly-mobilized land will serve as a temporary staging site for containers that have yet to be picked up by trucks.
However, Hacegaba said the backlogs at California ports will likely last until next summer as a record number of container ships continue to arrive.