By Zachary Stieber
A Texas law that would ban approximately nine out of 10 abortions is set to take effect this week after a court rejected attempts to block the measure and canceled a hearing.
A hearing that was going to take place on Monday that would have seen judges consider whether to grant a preliminary injunction against the law, Senate Bill 8, was canceled Friday by a federal court.
Some 22 abortion providers had planned to try to convince the court to block the law from taking effect. Instead, it will become effective on Sept. 1, even as legal challenges against it continue.
The 5th U.S. Circuit Court of Appeals also denied emergency motions filed by abortion providers asking for action that might lead to the law being blocked.
"At this point, there are no other legal vehicles to stop The Heartbeat Act from taking effect on Wednesday," John Seago, legislative director at Texas Right to Life, told The Epoch Times.
The law in question, signed by Texas Gov. Greg Abbott in May, bars physicians from performing abortions after the detection of a fetal heartbeat. Such heartbeats can be detected at as early as six weeks following conception.
The atypical measures leave enforcement in the hands of private citizens, who can file lawsuits against doctors, clinics, and anyone involved in an abortion that violates the law. State officials, meanwhile, cannot enforce the provisions.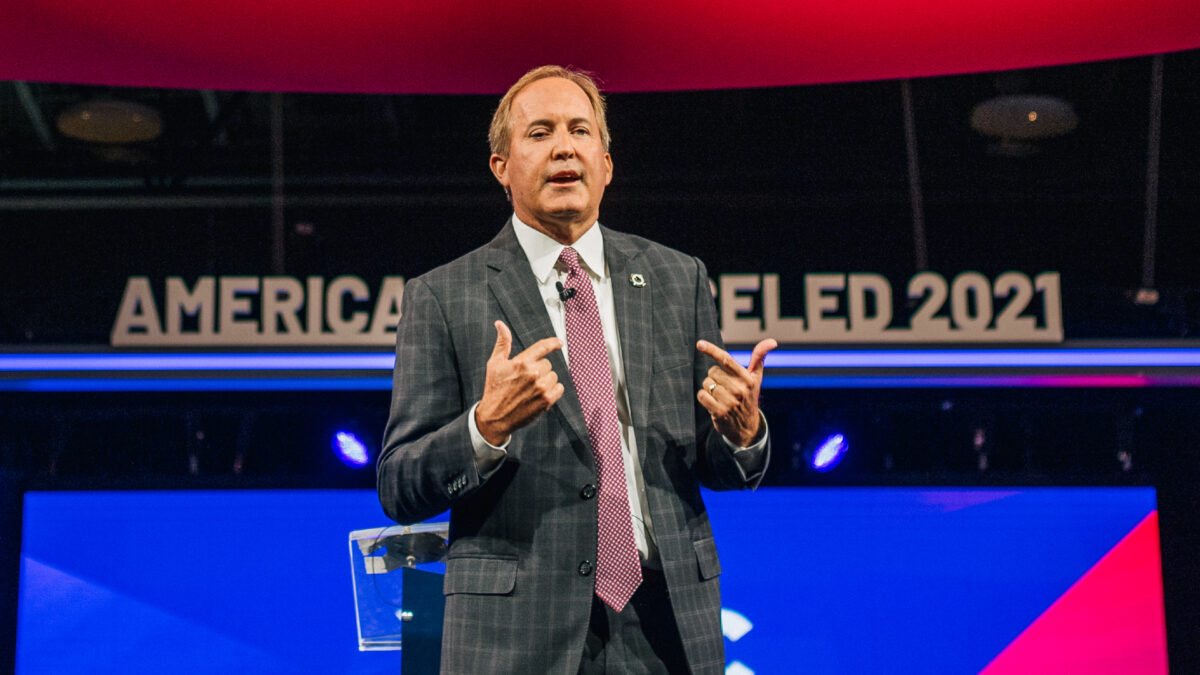 The law drew praise from pro-life advocates but opposition from abortion providers, 20 of whom sued last month to stop it from going into effect.
The groups, which include Planned Parenthood, said that the law could lead to abortion providers, clinic staff, and others being "saddled with endless lawsuits that consume their time and resources and prevent them from providing health care services, ultimately forcing them to shut down."
"If permitted to take effect, S.B. 8 will create absolute chaos in Texas and irreparably harm Texans in need of abortion services," the suit stated, alleging that Texas cannot enact a law that goes against the U.S. Constitution, appearing to refer to the Supreme Court's decision in Roe v. Wade.
Defendants countered that the court lacked jurisdiction.
Plaintiffs' claims not only lack standing, defendants said in one filing, but they are barred by sovereign immunity since state officials are expressly forbidden in the law from enforcing its provisions.
Defendants asked the court to dismiss the suit but U.S. District Judge Robert Pitman, an Obama nominee, rejected those motions.
That prompted an appeal to the 5th U.S. Circuit Court of Appeals, and filings to Pitman requesting he cancel Monday's hearing.
Pitman said in an Aug. 27 order that he largely granted the defendants' latest requests, and then canceled the hearing following a decision by the appeals court.
He also indicated that he agreed with at least part of the defendants' position.
"Forcing Plaintiffs to wait until a state enforcement action is brought against them to raise their constitutional concerns would leave Plaintiffs without the ability to vindicate their constitutional rights in federal court before any constitutional violation occurs," he wrote in a separate order last week.
A spokesperson for the judge told The Epoch Times via email that she could not comment beyond the filings in the case. The appeals court did not include any rationale for its decision.
Julie Murray, senior staff attorney for Planned Parenthood Federation of America, told the Texas Tribune that "without the courts stepping in, on Wednesday, Texans will be denied their constitutional right to abortion in violation of fifty years of precedent."
Read More From The PatriotAmerican
Seago, of the Texas Right to Life, told The Epoch Times that the legal fights will continue.
"This is going to be an ongoing legal battle. This is an unusual law and the legal battles are unusual, not the typical fights we have about abortion policy, but it looks like it's good news for the pro-life movement this week," he said.