The Senate voted today on weather it was constitutional to impeach a President that was no longer in office. Although some think it is, most don't.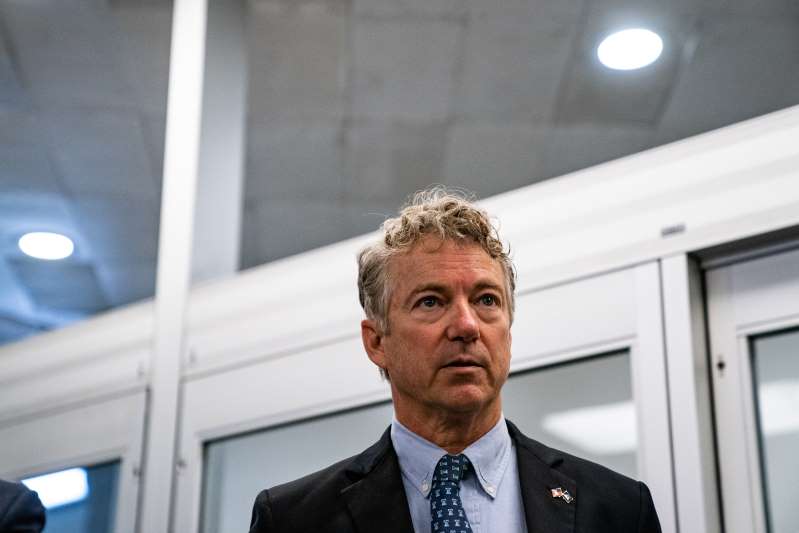 Sen. Rand Paul put up a motion to the floor on the constitutionality of the proceedings and it was voted down 55-45. Republican Sens. Pat Toomey of Pennsylvania, Mitt Romney of Utah, Lisa Murkowski of Alaska, Ben Sasse of Nebraska and Susan Collins of Maine all voted with Democrats to block Paul's effort.
Former President Donald Trump appears headed for acquittal in his second impeachment trial. As the vote shows it's well short of the two-thirds majority necessary for conviction.
Speaking on the Senate floor earlier, Paul called the proceedings a "sham of an impeachment," and insisted that Trump called on protesters to peacefully march on the Capitol.
"Are we going to put every politician in jail?" he asked.
Other GOP senators, including Joni Ernst of Iowa, Roger Wicker of Mississippi and Mike Braun of Indiana, have also questioned whether Trump can be tried, suggesting a growing number could align to acquit him on that basis.